Our Mission
Empower.
Deliver solutions to digital inclusion challenges in Manawatu
Our Story
What is Digits
Digits creates solutions to digital inclusion issues in the Manawatu. Digits provides struggling families with an affordable, refurbished Chromebook, an internet connection and free digital literacy tuition.
Parents and teachers tell us that Digits is both affordable and meeting an urgent need. One parent told us "Having a device for my child has meant she no longer has to share and is able to do her homework."
Digits is a charitable trust (CC54480) and a collaborative city-wide effort to enable digital inclusion for 1,000 households with school-aged children in Palmerston North.
How does Digits help?
Digits helps people who need it most. As one parent said, "I can't buy laptops at a store as I don't have the cash and can't get credit. So Digits works because $4 per week is the best deal…and with Digits we get to keep the laptops."
What do families get?
Chromebook 11' laptop with laptop cover
30 gigs prepaid data monthly
4G modem/router
Chromebook insurance and warranty for 12 months
Digital skills tutorials and support
What do families learn?
Tutors will show families how to use the Chromebook, and how to keep the family safe on the Internet. Families can learn whatever they need to. Popular choices include email, word processing, designing posters, job seeking and CV writing, Internet banking and getting ahead with maths and literacy.
Our Mission
Empower.
Deliver solutions to digital inclusion challenges in Manawatu
Who's behind Digits?
Bronwyn Ewens, Operations Manager
Kia ora Koutou, I am proud to work for Digits Charitable Trust as their Operations Manager. I have 18 years experience in community development, and I enjoy the rewards from helping community and seeing them thrive. I have been with Digits for over 3 years and are excited with the progress that has been made in our evolving organisation.
I have multiple skills and have worked with many cultures and embrace cultural diversity. I am a mother of 2 adult sons, and 4 grandchildren. I enjoy the beach and travelling.
I look forward to helping the organisation grow and evolve and we continue to experience large numbers of families benefiting from Digits. It is important that our children have the opportunity to be connected digitally for their educational needs.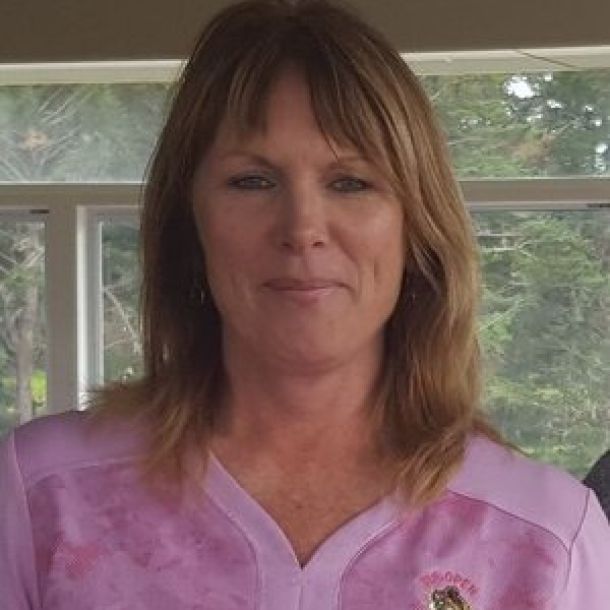 The Board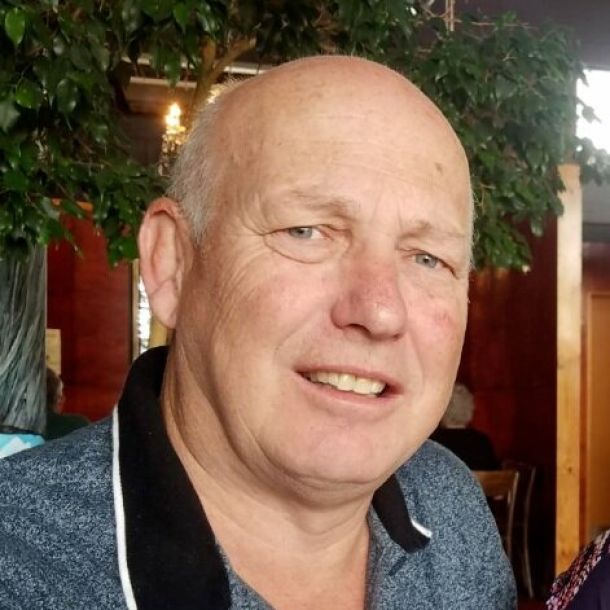 Pat Debney Chairperson
Pat Debney is a huge fan of using technology to better enable the lives of others. With a long career in ICT management and a degree in strategic planning, Pat loves it when the equitable access to tools overcomes the constraints that disadvantaged families endure every day. Pat is a parent of three clever kids and is currently a contract manager working for a variety of local customers.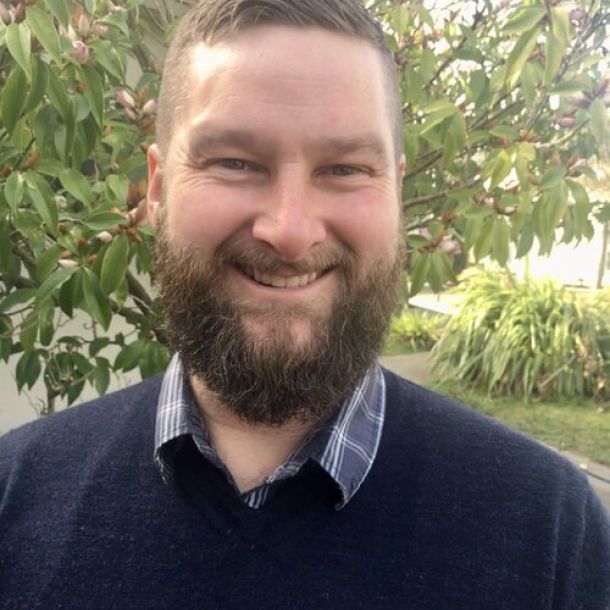 Nic Mason
Nic Mason was the Digital Technologies network lead for the Palmerston North East Kāhui Ako during 2019. He also is a co-lead for #EducampPalmy, a free profesional development day for teachers, by teachers. Previously, Nic was a classroom teacher with a digitally enhanced classroom at Russell Street School. He is now the Principal of Winchester School, Palmerston North.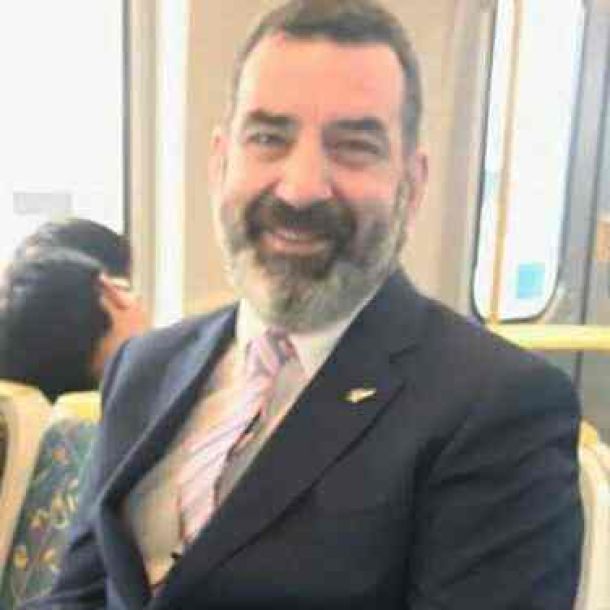 Paul Gwynne
Paul joined the Digits board in 2020. Paul owns his own local thriving business Smart Phone Repairs in Palmerston North. Paul is our researcher, troubleshooter and gives guidance with all things tech. Paul often voluntarily fixes broken devices for us, or makes us new devices from parts. Paul is a valued member of our Digits whanau.